Correct application to gear up your business
We have the automation to ease your job dealing with daily I.T. hassle
In addition to custom algorithms, we use more than 30 third party tools to reach client goals. Here are just a few.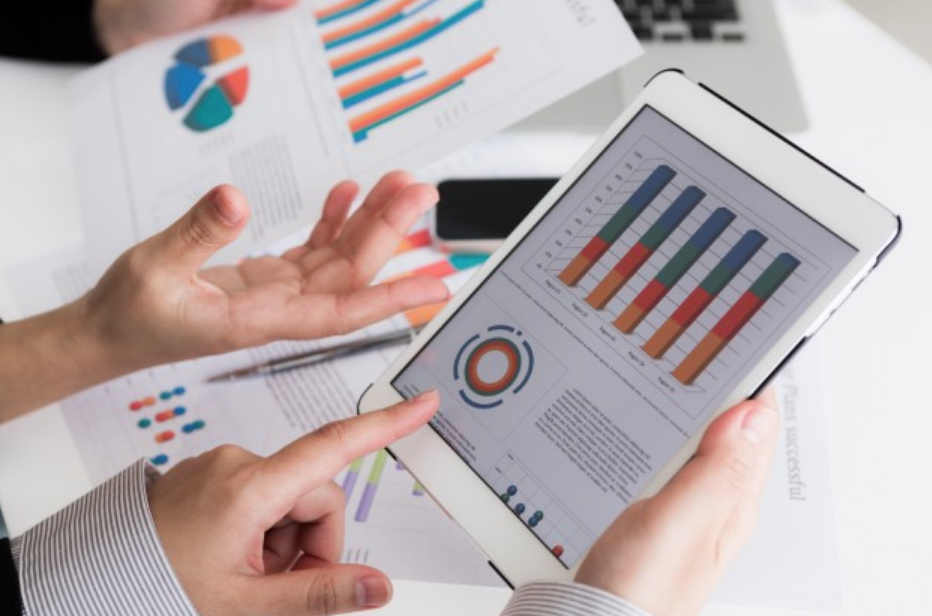 Via arista.com, it provides a complete and visionary cloud networking suite, with rich capabilities in all critical areas of the campus, data center and public cloud. The acquisition of Big Switch will further strengthen the company's network monitoring and observability suite delivered through Arista's software platform CloudVisionⓇ and DANZ  (Data ANalyZer) capabilities. 
Learn more at www.arista.com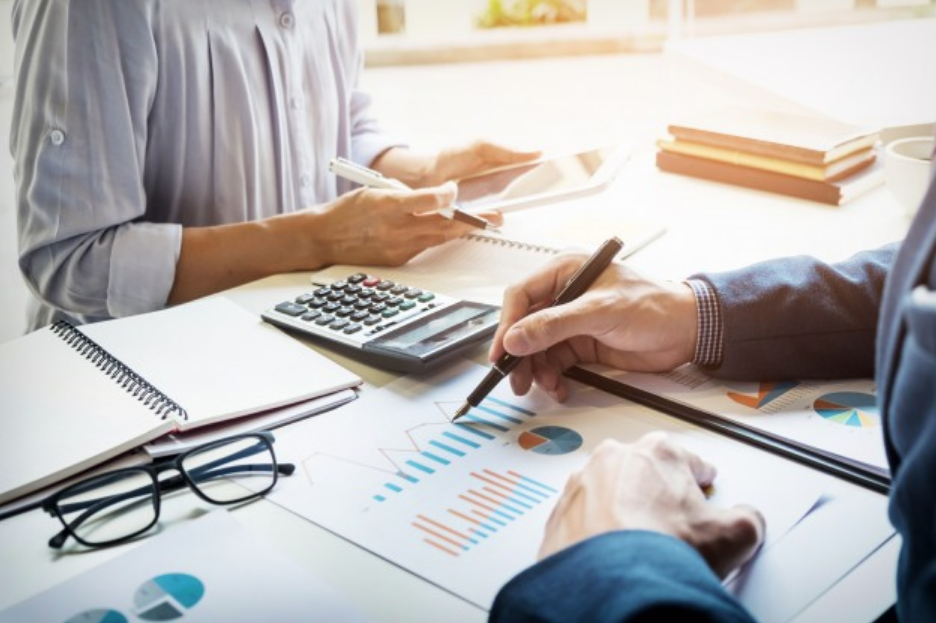 By using aryaka.com, we are able to 
Migrate from MPLS 

Adopt Cloud Architectures 

Boost Application Performance 

Drive Operational Simplicity 

Accelerate Digital Transformation 
Learn more at www.aryaka.com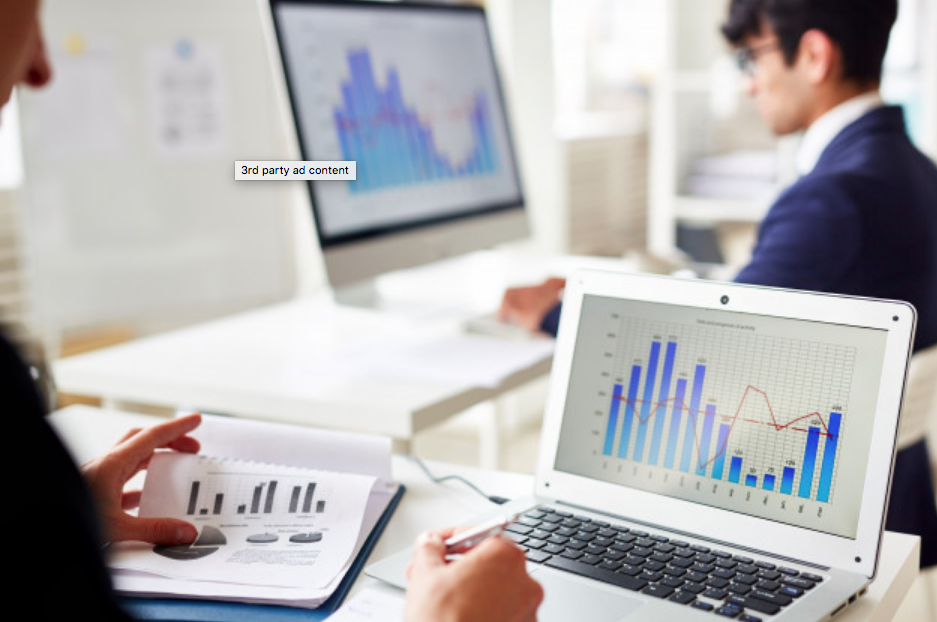 Mautic began with a single focus. Equality. The Mautic community believes in giving every person the power to understand, manage, and grow their business or organization. Mautic is focused on helping this belief become a reality by getting powerful marketing automation software into the hands of everyone. 
Learn more at www.mautic.com 
We can maintain your digital momentum with growing your targeted audience and providing them with your prepared and relevant material 

Start growing your business with us today.